We know how complex it is to optimize production, logistics, and resources. In an increasingly disrupted world, it's vital that you have the right planning solution to gain the visibility and agility you need to operate efficiently across all planning horizons. The Logic Factory consultants work with you to design, implement and optimize your solution to ensure it fits perfectly to your business. And, once you have the best planning solution in place to help run your business, it's critical you have the right support in place to ensure business continuity. If you have a Formula 1 car, you want the engine performing at its best and for that, you need the best pit crew. At The Logic Factory, we offer a full suite of services to align with your needs to help ensure your business runs smoothly.
Working with TLF ensures: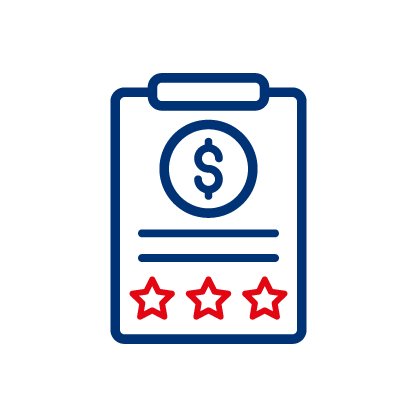 The limited availability of specialist resources such as DELMIA Quintiq consultants means it can be challenging and expensive to maintain a team in-house. With many decades of combined experience under our belt, The Logic Factory has the largest experienced DELMIA Quintiq team outside of Dassault Systèmes.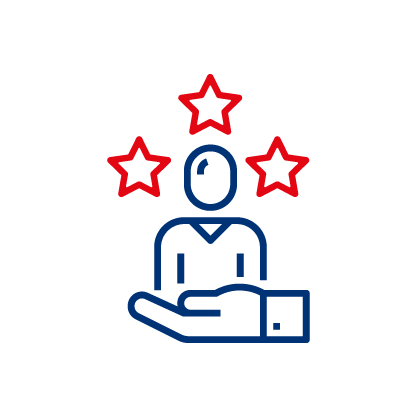 High level of customer service
Our customers are at the heart of everything we do and our commitment is evidenced by our strong Customer Service Excellence (CSE) scores. We achieve this through proactive behavior, clear communication and a good administration flow according to the agreed service levels.
Whether you are just beginning the journey to optimized planning or you already have a solution in place and need help with the next steps, our planning consultants are here to help.
Read more
At The Logic Factory, we are dedicated to providing each customer with high-quality service, that leads to long-lasting relationships to bring, you, our customer the value you deserve.
Read more